Hello~
Today is the last day of posting up the road trip photos coz its already our last day in Ipoh and also the last day of the whole road trip.
We were supposed to get up at 8 to eat dimsum but we couldn't wakeup. Chooiyin's mum came to our room twice but none of us got up until she shouted. Haha~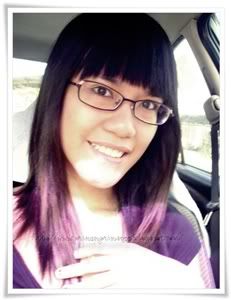 On the way to the dimsum shop
The dimsum was heavenly... much better than the one I love in KL near PJ Logos. Had not found any good one in Melaka yet. Any to recommend?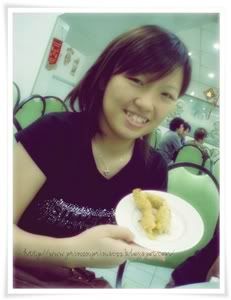 Everyone had something in their plate but me. Coz I took the fishballs plate and before I could take my picture the balls fell to ground. T_____T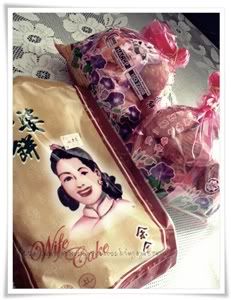 After brunch, it was souvenir time. Aunty bought these Ipoh delicacies for me. Thanks so much.
Chooiyin's mother said there's this place with heavenly egg tarts (my fave) but manatau its closed so we went to this one which is few blocks away.
The oven to bake 'em egg tarts. Super old school right?
I heard that we don't have to put seat belt anymore. Is it true???
Didn't play la... she really needed it.
K lah... That's all.
The end of it....phew~~~~
I miss 'em even more these few days when I saw these piccies. Can't wait to see them again soon.
See ya people...
Tata~~~