Hello people...
Let's cut crap and start with the road trip photos.
This is like a half day trip in Teluk Intan and Langkap.
In the morning we were in KL
and after CY's work we left for Teluk Intan.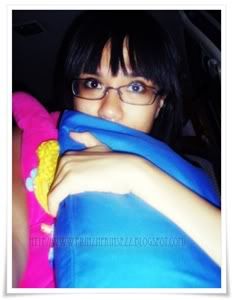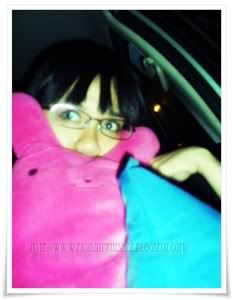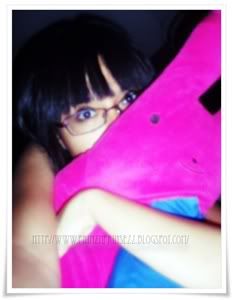 Camwhoring with Tuki in the car before snoring like a pig. I tried to stay awake to accompany Esther coz the roads were quite dark. I tried singing out loud but I still felt asleep. Haha~
When I woke up, we were already in Perak but not sure which part of it.
Went to pump petrol and we saw Wall-E. HAhahahahaha~ Don't you think it seriously looked like Wall-E.
We continued the journey with me awake and bursting everyone's ear drums with my singing. Hahahahahaha~
Reached Teluk Intan and we went to this place that Esther recommended, Al Fresco.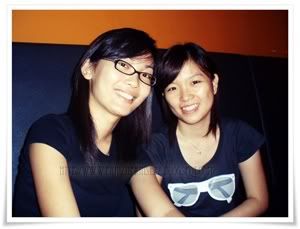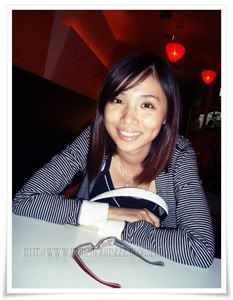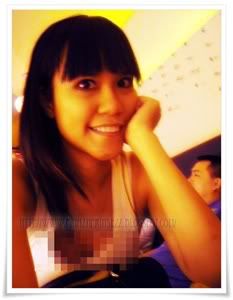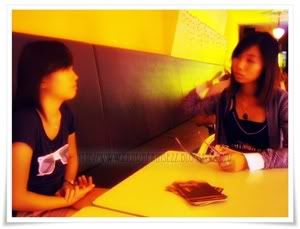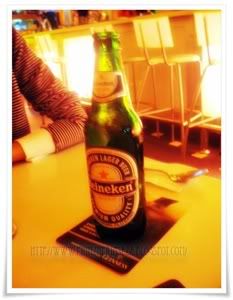 We ordered a Heineken coz Esther and Shiu Li wanted to try it out. It was said that Heineken don't taste so "beer"???? Haha~ Well, its the only beer that I could drink without getting rashes.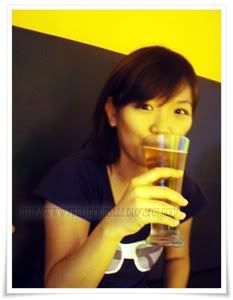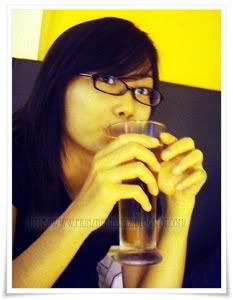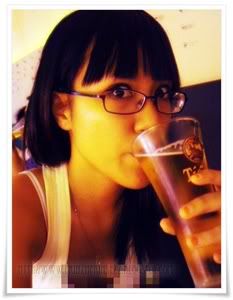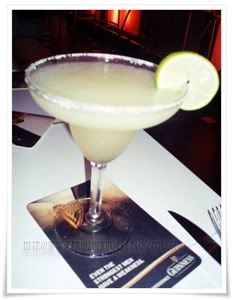 I ordered a margarita coz I love cocktails and couldn't resist 'em. I might get rashes drinking them but who cares. I just love cocktails too much.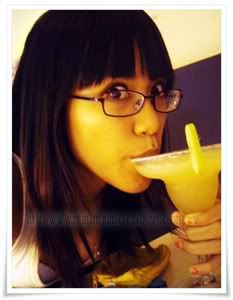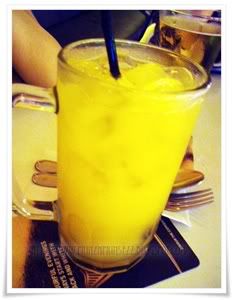 They also ordered this orange juice which was quite tasteless for me coz I think the alcohol level in the margarita was quite high and it killed my tastebuds.
Now for the food we ordered.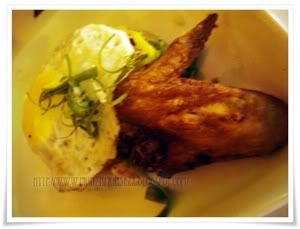 Thai fried rice which was ok only. It was too spicy for me la... Maybe it was nice but the spicy level just turned me off.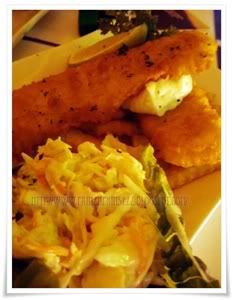 The fish and chips was also ok only. I think I tried better fish and chips but I forgot where.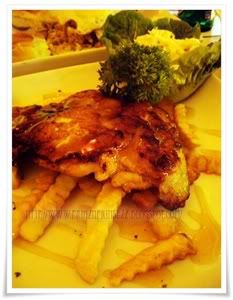 my favourite goes to this chicken chop. Its juicy and the gravy rocks. If I'm ever back to Teluk Intan and Al FResco, this is what I'll order.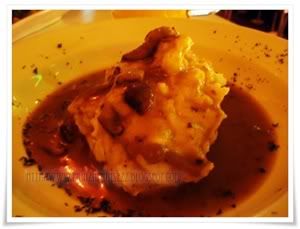 Oh and this. This is the one thing that you MUST order in Al Fresco (actually I forgot whether its el fresco or al fresco. Either one la k? HAha~). ITs the best mash potato after mine. HAhahahah~
Then we left and went to leaning tower which is a must go in Teluk Intan. I think I was here once but my parents said we had never been to Teluk Intan. I was super positive ok?
The tower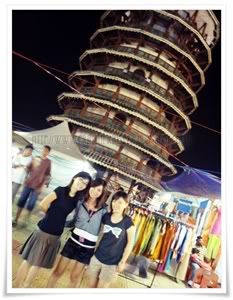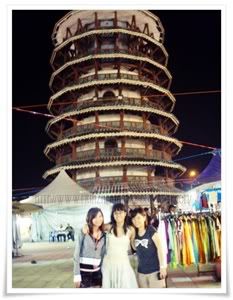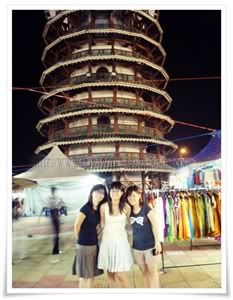 There was some Indian festival going on and naturally ham sap people gather to have some fun. We had to quickly leave coz some guys was trying to get into our photos and trying to accidentally bang us. PERV!!!!
Then we went to LAngkap where we spend the night at Esther's "friend's" house. Hahahahaha~
But before going there we went over to her house to shower and stuff.
And I took photos of her room. Hahahahaha~