Hello~~~~~


Today's post will be a "how to" post.


Today's topic is: How To Be Cute And Beautiful Without Wearing Any Makeup.



Step 1: Take a picture of yourself without any makeup.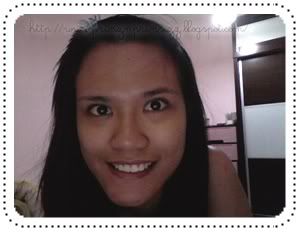 Step 2: Apply some foundation without actually taking out the foundation from your makeup box.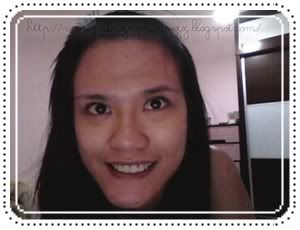 Step 3: Apply some blusher on your cheeks to make 'em flush. =)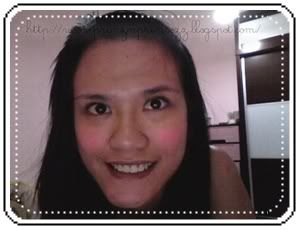 Step 4: Put on some pupil enlarging contact lenses. Kawaii girls always have big pupils.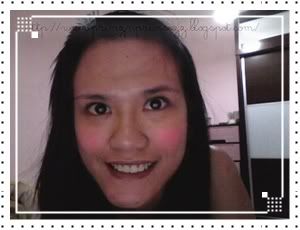 Step 5: Then put colour contact lenses into your eyes as well. Don't ask me why my eyes can fit two contact lenses. *smirk*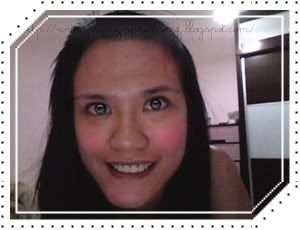 Step 6: Put on some fake eyelashes and mascara. Don't forget to shape your eyebrows as well.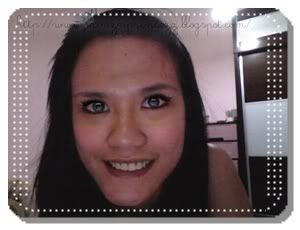 Step 7: Slap on some lipstick and you're done!!!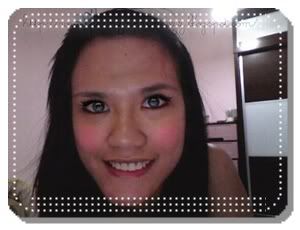 And that is how to be cute and beautiful without wearing any makeup.
The End.
.
.
.
.
.
.
.
.
.
.
.
.
.
.
.
.
.
WTF!!!!! HAhahahahhahahahahahahahahahahahaahhaha~
Can you see the difference from the first picture to the last? Its all the same photo but with something added on each time. Its effing awesome right?
I love putting on makeup. The reason why I put on makeup is to look good in pictures. But its lots of fuss. But yesterday I found the ultimate solution. *jeng jeng jeng*
I was reading
fourfeetnine
yesterday and came to read this
post
. I was amazed with things you could do with this xiu xiu that Audrey was talking about. Some more can put makeup and all those stuff that Photoshop could do. I am not that good with editting and Photoshop is way to difficult for me so I doubt I could use the said xiu xiu.
But I decided to google it up and found that its actually called meitu xiuxiu (美图秀秀). You need to download the software to actually use it. So I did and god!!! it was so much easier compared to photoshop.
Those interested could google it up and try it. Its in chinese but its easy to understand.
Here's one last editing I did which was editting the lighting and added a crown (prinsezz syndrome...wtf).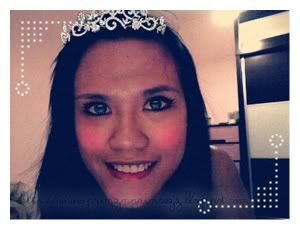 Gosh!!!! I look so good. This is gonna be my profile photo. Damn gorgeous~~~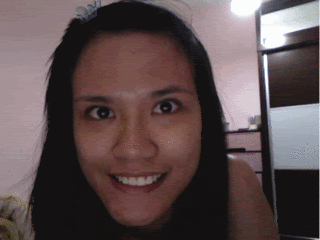 I'm gonna play with this until I get sick of it. Hhaahahhahahahahaha~
Eating leftover marshmallows from Tuesday. Yummiez~~~
See you guys in the next post ya.
Tata~~~~