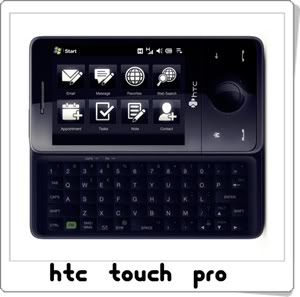 My latest obsession is this phone from HTC. So damn chic right? So
Blair Waldorf
.
I checked out the price few days ago. Its 2500+. Siao bo? How to buy it? T_____________T Sigh~ hopefully I can save enough money by December. Its gonna be a birthday gift for myself.
Anyone wanna chip in to buy? Haha~ It can be a present for me also wat... no need waste your time to go choose present for me ma... Haha~
~*****~
Few days ago a package was sent to my house. But I was not home so it was sent back to the post office. I went to collect it today.
Gonna hang it on my bag la. So I can see it everyday. If hang on the phone, I scared I might lose it.
Shiu li said that its a notebook but I think its more like a diary. Hmmmmm~ Its been years since I wrote in my diary. I guess ever since there's a blog I no longer write my feelings in the diary. I guess I should start writing my diary again.
If you can't read what is written, lemme type down what's written. Super meaningful.
喜欢一个人, 总是为对方而笑,总是为对方而付出,喜欢一个人,总是为对方写下自己的心情。
Erm... sorry I don't know how to translate some words. So if you can't read Chinese, I'm sorry. Can someone please translate it?
~*****~
Today I went to Popular and bought some books. Its been awhile since I last read books. I think since form 6. God that was long. So I decided that I should read more books.
Mitch Albom is actually quite young you know? And quite good looking. Tak sangka someone so young could write something so wonderful and sounds so real. It is real arh? Hehe~ I haven't start reading so I'm not sure if it is. Will tell you guys when I start.
I plan to take up on reading like I used to back in high school. I think the reason to why my English is getting worst is because I stopped reading. Sigh~~~~ I think my Chinese improved more coz I've been reading more Chinese books than English. Apa nie? HAha~ English ed tukar to Chinese ed.
K la.. Gotta go teach piano d.
Tata~