One of my hobbies is to go on cosmetics brand's sites or high end stuff's to look at their latest collection and other stuff...
So the other day I was looking at a Revlon's site and found some awesome things I wanna get from their counter!!!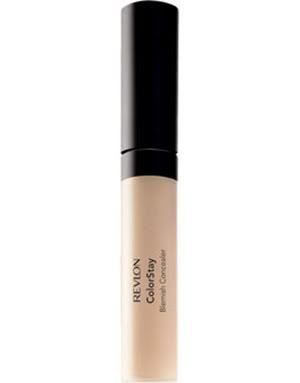 ColorStay range is the shit I tell you. They are so effing long lasting you won't believe it. And I don't know if I had told you guys before about this but their foundation is the best of the best. Seriously. Their long lasting factor and coverage factor is the main reason why its the best la...
I wanna get the concealer and foundation!!! But my concealer and foundation is not finishing yet. Can't buy to stock coz they expire faster than any other cosmetic products.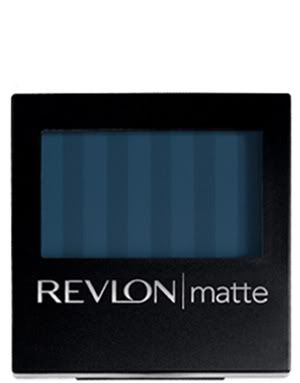 I just realized that I have very little matte eyeshadow. Most of my eyeshadows are like shimmery ones. So maybe this is a good addition to my eyeshadow collection. But the colors on the site are not all available in Malaysia. Damn stupid!!! I wanna buy that dark purple I saw but Malaysia don't have.
This blue is quite nice also but I have quite a lot of blue eyeshadow d. So won't buy la...
Saw this at the counter but decided not to buy it coz I've already blue/purple shade eyeshadow d.
Kinda think of it...I won't be buying eyeshadows for the moment. Coz I had almost all the colours d. =)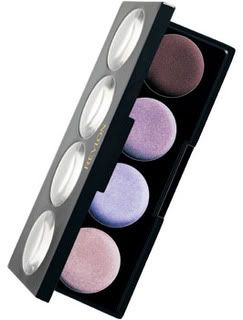 Even though I already had a lot of eyeshadow (like I said above), I really wanna get this creme eyeshadow ler... Must be very smooth. But its not available in Malaysia. Darn it!!!
~*****~
Next website that I checked out is The Body Shop's site. I'm like crazy about The Body Shop and their skincare/bath range now. So I kept checking them out on the site and also their outlet everywhere...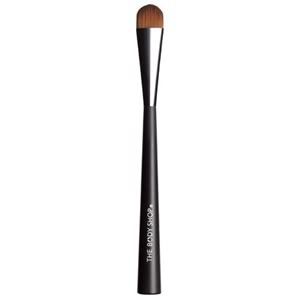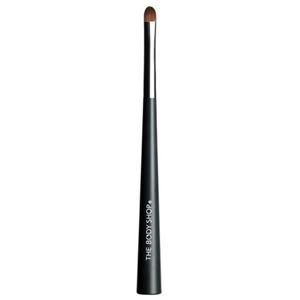 Checked out their brushes coz I heard its not bad if compared with others. Of course M.A.C brushes are still like the best la I heard.
Anyways, I tried their brushes at their shops and their bristles are really soft. Compared with my cheap YJ ones, they are like super awesome lor...
Bought the top brush which is the blender brush coz I really need it. =)
~*******~
Erm... back to REvlon. Haha~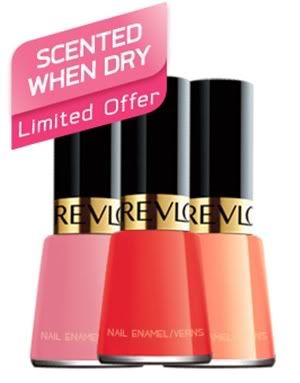 Wah~ Will they sell this in Malaysia??? Imagine scented nail polish. Must be awesome sial!!!!
~******~
Went to LV's site too (to dream about owning one...lol). Saw this awesomely beautiful wallet!!!
Its in the Multicolore range and this wallet is called Insolite. So damn the nice!!!!
I preferred the white background one la...and the inner pink is so damn awesome!!!!! Love it love it. Wonder how much it is...
Other colours of the inner side of the wallet. So colourful right? Awesome right???? I WANT!!!!
LOL~
Well, just a short filler post la this one. Just wanna let you guys know that I'm alive. LOL~
K la...
Gotta go.
Ciaoz~~