Hello~
So I'm finally posting about A Famosa but I've decided to cut it into a few parts coz there's quite lots of photos. Plus I need posts to make my blog more colorful. More parts makes more posts right? Haha~
So on Saturday, The Gang and I went to A Famosa together. We dropped our stuff at the check-in place and then went straight to Water World.
No photos of us playing at the waterpark coz my camera is not waterproof. Sigh~ Planning to get a waterproof one but I think I would rather get a DSLR for the moment.
Anyways, just let you guys know, it was effing fun!!! We had some mad fun playing sampat and childish games. Fun and super tiring. All of us ended up with muscle pain...not all la. Most. Hehe~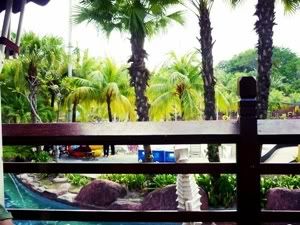 This is the view from where we had our snacks
The food in A Famosa is super overpriced. The shop we bought our snacks from was cheap but super not nice. The fried chicken had a few parts which was not cooked. Super yucky!!!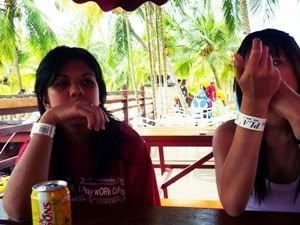 Happy makan time...
Haha~
I think Ann is obsessed with me coz there's like thousands of pics of me in her camera. =_= Haha~
I looked like a monkey don't I?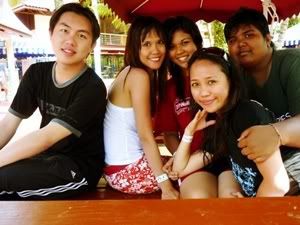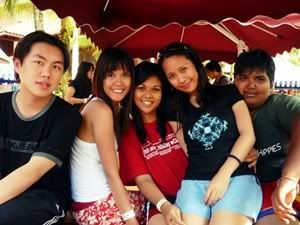 Group photos which we took a lot coz I said that I looked fat. Which is TRUE. I have no idea why I looked so bloated that day.
Siew Han was smiling nicely in the first pic, the second he smiled a bit then the last one no more. Haha~ Must be bored of taking the same same photos nie. Wahahahahaha~
We left Water World but before we left, we bumped into the mascot and decided to take photos with it. Actually I suggested la. Coz how often can you see mascots right?
Hahahahha~ The pony looks almost as tall as Ann. Its a pony you know...not horse.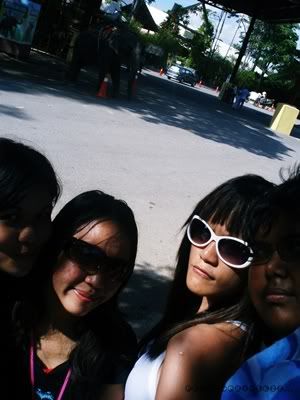 Failed shots of us while waiting for Siew Han to come get us at the Water World's entrance. Can't seem to fit of us in it.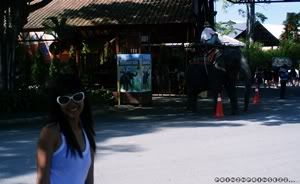 We're actually not allowed to take photos with the animals there. So we sneakily took photos from afar. But it pretty much failed la. Can't even see the elephant.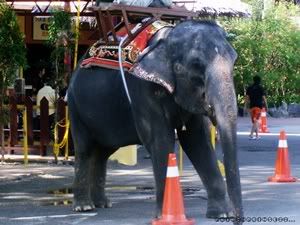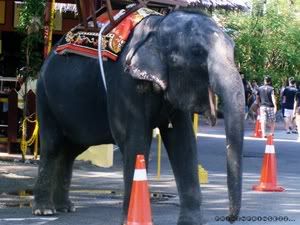 Zoomed like super kao kao so that can get this pic of the elephant.
Not much photos for the first part la. Coz we didn't get to take any fun photos at the waterpark.
So wait up for the second part ye.
See you guys in the next post.
Bubbye...