This year I went to Port Dickson twice...yes, twice. Once for our wedding anniversary (you can find the posts
*here*
) and once more with buncha friends...which Imma blog about it right now.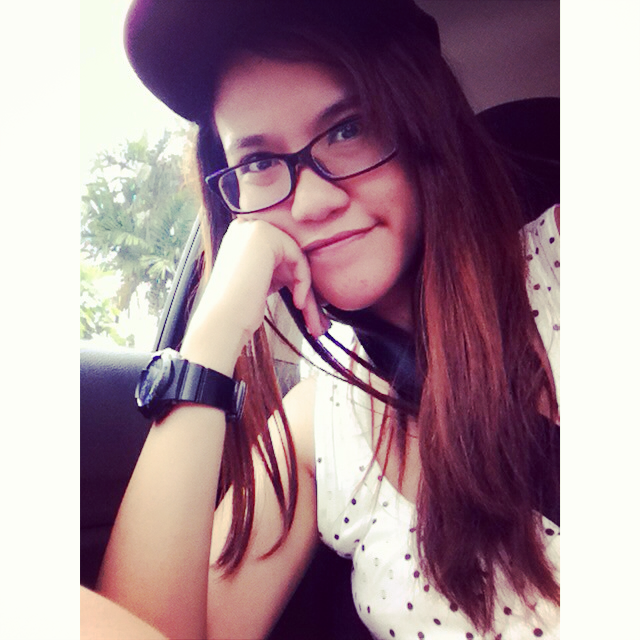 On the way
This time SR drove all five of us there using our new car, Mr. A. Damn awesome la. No need to ask permission from dad d =P
Jacy came over to our house and parked her car in our house. Then we went over to Jo's house to pick him up. Last person we went to fetch was Teck and we're on our way.