Hello~
Today's the second day of the short posts/filler posts series. Today's post is going to be extremely short that its hard to believe wtf.
The first day of our family trip to KL was too long that I had to separate it into two posts. But for the day two post there's so little pics that I wondered if I should post it up. I still decided to post it up la coz have to make it a complete set mah right?
In case you missed the day one posts, I'll link it down here for you guys to click away.
If you read the previous post, you'll know that SR and I slept in the living room with my godma's dog. Since Yani (the dog's name) accompanied us the whole night, I decided to play with him in the morning.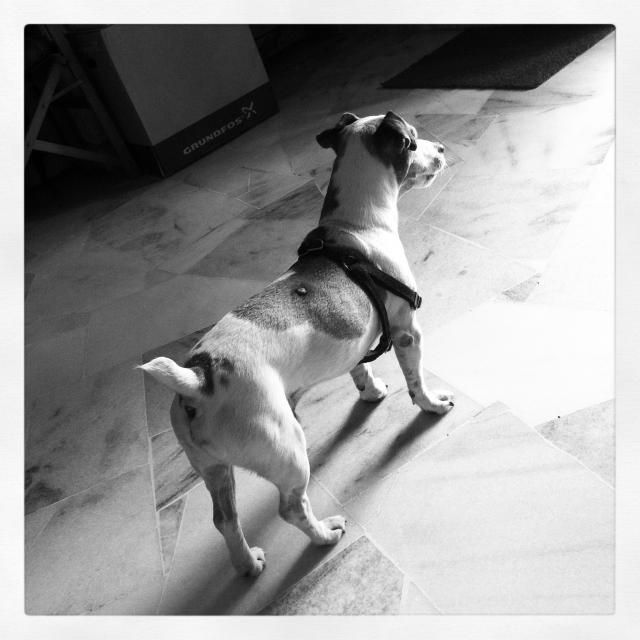 We were running in and out of the house until I realized that Yani's legs are shaking. I immediately stopped running and asked him to go to the back to drink water.