Goooooooood morning... I'm in such a good mood coz Pei Li just brought over some bak zhang for me. Yummmmmm! Can't wait to eat it with my parents tonight.
Anyways, let's talk about my Kluang trip before my memory slowly fades away. If anyone had missed out Day 1.
*Here*
is the link to it.
On the second day, we woke up fairly early to pack up and check out from our homestay. We were going to church and after lunch we are heading to the leisure farm.
But first breakfast...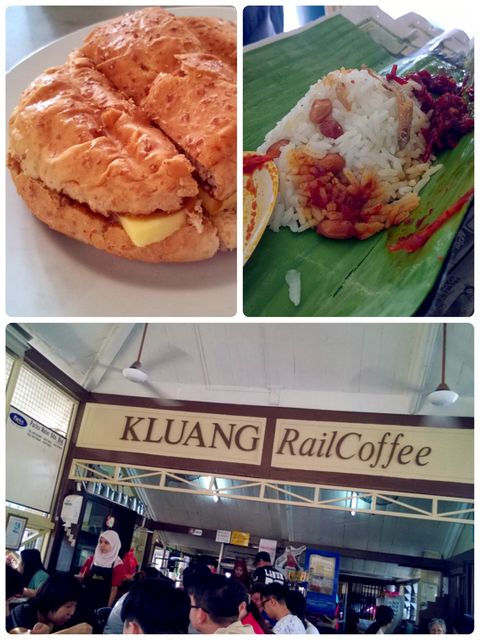 Went to the original Kluang Rail Coffee since we are in Kluang